Nail Art: Colourful Stripes
Stylish Nail Art with colourful stripes on freehand.
Guide
Recommended products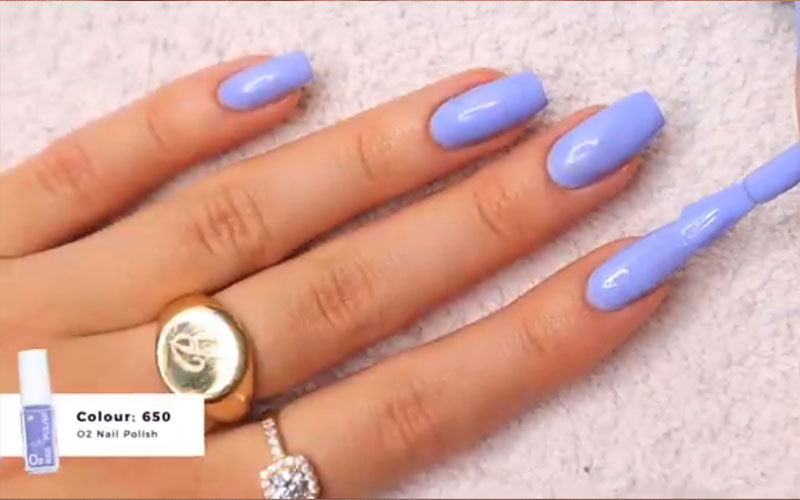 Apply a thin layer of Depend base coat. Allow it to dry.
Next apply two thin coats of no 650 and let it dry.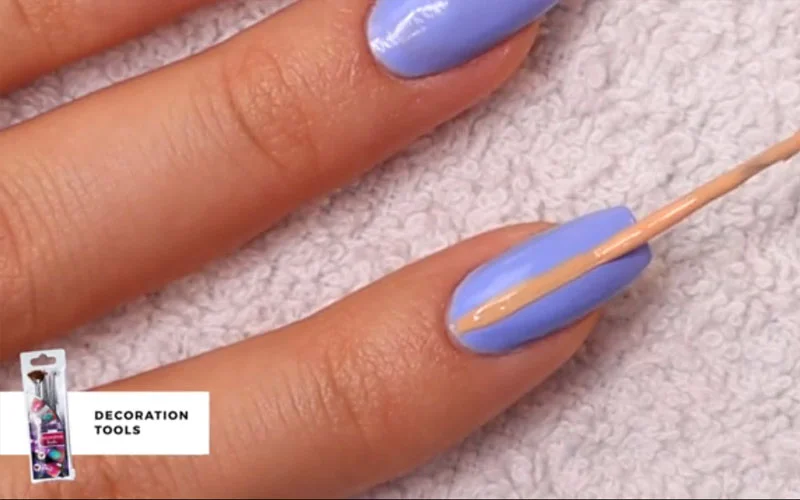 Use the brush, 6640 Decoration Tools, and draw a line across the nail. Continue with diagonal lines and cross the center line. We have chosen no 642, 643 and 644, feel free to combine any colours you like.
Let it dry and finish with 7day Top Coat.